Konkankoh Regenerative Consultancy is a concise plan of South-North Partnerships friendship space in the sustainability and climate justice movement, advocating for good and better community development infrastructure for youth & environment, women's emancipation through the development of the inner skills of social change leaders.
Konkankoh Regenerative Consultancy aims:
Catalyze ways of leading to shift education and mindsets in time of crisis.
Developing Collective Consciousness in food systems to co-create a Thriving World.
"WORK IS LOVE MADE VISIBLE"
BUSINESS HEART TO HEART
Joshua Konkankoh is a social entrepreneur providing advisory services in trust relations – community building consulting for quality and Impact in education, and reimagining futures that enhance South-North Partnerships with a focus on social innovation in trade not "Aid" and of positive climate justice. Konkankoh Consulting will articulate the Sustainable Education Partnerships between African Way, Better World Cameroon, Indigenous & Modern and the rest of the world for online and onsite innovative Youth Exchange.
Konkankoh Regenerative Conultancy design emerges from within an existing web of relations, partnerships and network.
#1 NORTH-SOUTH PARTNERSHIPS
Economic Equity in Trade.
#2 INDIGENOUS & MODERN SCIENCE
Changemakers' Initiations.
#3 PERMACULTURE FOR REFUGEES
Climate Migration & Justice.
#4 YOUTH & WOMEN- LED ENTERPRISING
Regenerative Agriculture.
#5 FOOD SYSTEMS CONSCIOUSNESS
Inner Transformation & Retreats.
BORDERLESS COMMUNITY OF LOVE & MUTUAL SUPPORT
Without a community,

we cannot go very far.
My most recent South-South partnership experience was with Cacique Page Bane.
The meeting with Cacique Paje Bane of the Huni Kuin Kaxinawa tribe, from Rio Jordao in Acre, Brazil, a mesenger of peace, has been an unexpected possibility. A shaman and a community leader, Cacique has left his village in the Amazon for the first time to transmit the message of the forest, a call to live in harmony with the Earth. He founded his village of 149 inhabitants 17 years ago, and assumes his responsibility as "cacique" (chief village) and "paje" (healer). He takes care of everyone's needs (food, traditional care) and that their customs and traditions are preserved.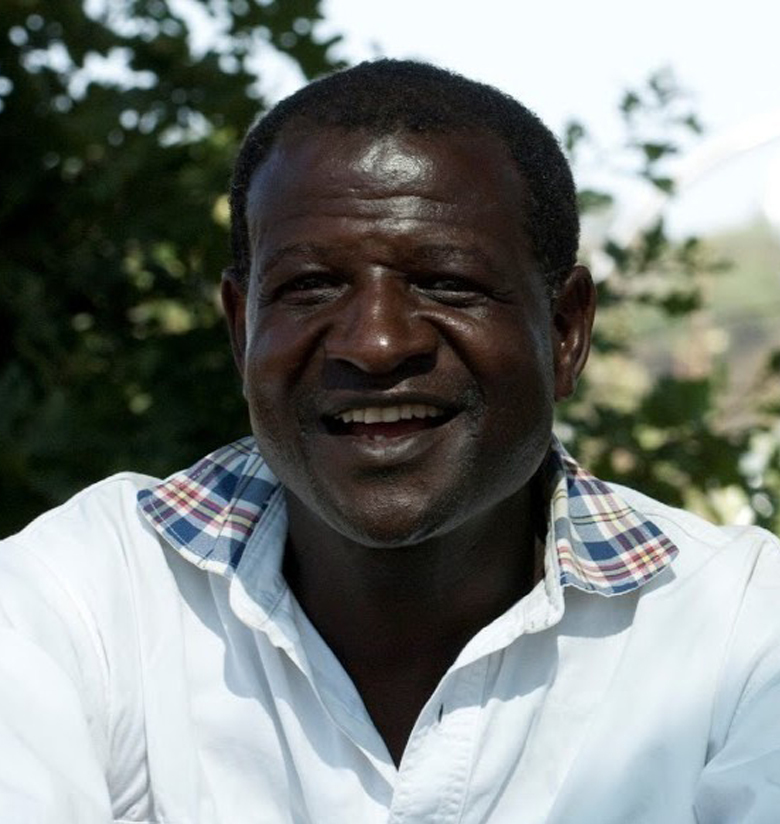 Contact me.
Feel free to call or write anytime